What are Mod? Things to know about modified games & apps of official to get some additional features like Paid features,Ads free, works Emulator/Root/ Some Game features like one hit kill, Unlimited coins/unlocked characters etc
Is Mod Apks are safe?
Yes Using them is safe if you download from Trusted websites like y4apk.Com. The Site is Trusted and done mods by Trusted Modders and they are Experienced and genuine.
So always use Trusted websites like y4apk.com
1) Crashing:
They maybe crash for few devices because mod not supports for few devices such as Android 12 or 13 or low end devices. Because inorder to fix protection modders kills apps to Fix those. maybe those kills may or may nit works for few devices!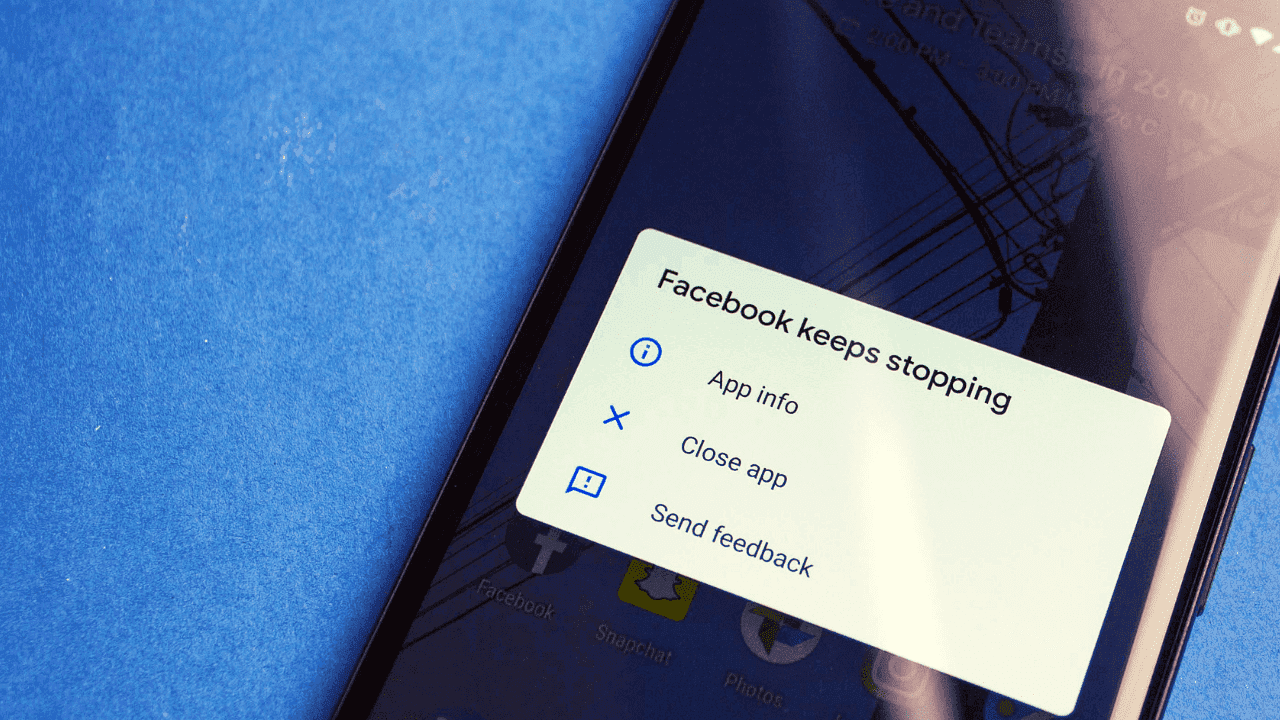 2) Works but 2nd time use crash?:
So it works in your device first time vut after opening again it crashing because it checks signature. so Try Force close That app and use everything helps to use it normally. but need always force close when opening those type if apps.
3) Force Updates or illegal Crads or Bans:
So If they caught people using mods then they ban or show some screens to use original software/ Force update even there's no updates from that softwares.
Also once check if really update came or not. if update came then again try to download from trusted website like y4apk.com. If mod update come!
Can't Install App?
Play Protect
Maybe It happens by Play Protect (If It have protections/Untrusted signature then playstore not allow to install them). So Always use trusted Mods and if it is from trusted site than install it by avoiding it. It's Up to you to disable play Protect or not in playstore! always we recommend to turn on it.
Safety Check:
The game/app has been tested and does not contain any viruses!
Site Y4Apk - MOD APK Games & Premium Apps For Android checks every game and apps, goes through a long check for performance, each mod contains a lot of useful features that will simplify your package files.
Updated: 28-06-2023, 15:45 / Price: 0 USD / Author: y4Apk-Admin